The Gardens of East Cobb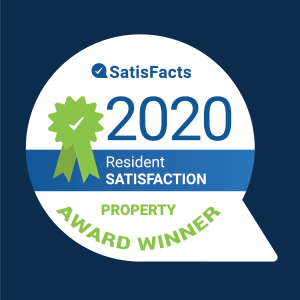 Received The ApartmentRatings 'Top Rated Community' Award for Three Consecutive Years. With a stunning backdrop of 40 wooded acres, The Gardens of East Cobb Apartment Homes in Marietta, GA is an exceptional apartment community where beauty and comfort thrive. Conveniently located in the prestigious East Cobb off I-75, The Gardens enjoy close proximity to fine dining restaurants, schools, universities, and shopping malls like Cumberland Mall. We are also within miles of major employers in the Marietta area, including Cobb County School District, Lockheed Martin, Fresenius Medical Care, and more. We are also within walking distance of WellStar Health System. Our pet-friendly atmosphere and vacation-style amenities will assure you have a delightful retreat to call home. Our professional management team would love to help you find a home here. Call us for a tour to discover apartment living made easy.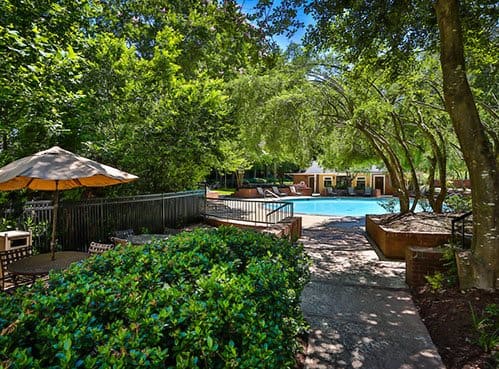 Start Your Search
Find Your Desired Home
Our well-designed apartment buildings offer the feel of a quiet resort community and some of the largest floor plans in Marietta. There are eight spacious floor plans to choose from that will complement every lifestyle.
Live. Work. Play.
Discover a Community that Cares
Our staff is dedicated to your satisfaction and comfort, and that means offering more than just an apartment. Our convenient amenities were designed to provide a work/play environment where you can stay healthy, connected, and well-rested.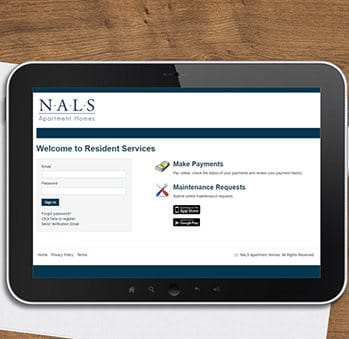 Online Services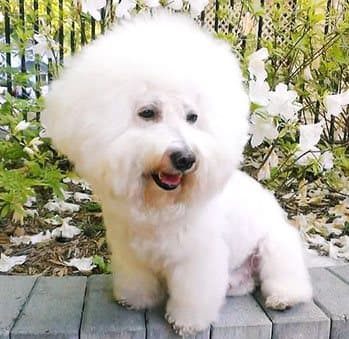 Pet-Friendly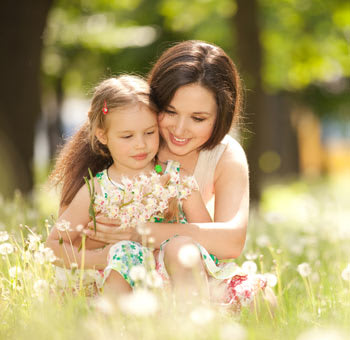 Community Events
Testimonials
I've been living here for a few years now and my kids and and I love it here. This neighborhood is very quiet for where it's located (which is a good thing I wasn't expecting). Maintenance is a little slow at times, it could be better but it's good overall.

- Kelly K, Google
Since moving in the front office staff have been so nice and welcoming to both me and my dog Charlie! Charlie loves going to visit the office because she knows she'll get treats and attention. Maintenance has been great about addressing things so far too!

- Kristy C., Google
I've been here for about a year now and this is hands down the best community I've ever lived in. The staff here are extremely helpful and attentive. I've yet to run into an issue that they haven't promptly resolved!

- Christian S., Google Plus
This community was completely amazing. I stopped in to take a tour and the grounds were just beautiful. Well maintained and vibrant. The amenities, like the pools for example, were beautiful and well kept. The office staff was very nice and helpful when it came to answering all my questions.

- Nicole S., Google Plus
My husband, son and I have been here for almost a year and we are very happy with the apartment management and our neighbors are great! No complaints. Maintenance issues have been addressed on request. Management team is awesome.

- Dee C., Facebook
Love it here so far! The move in process was really smooth and thorough. The communication is really good here and maintenance acts fast. The floor plans are nice and spacious + the community itself is really relaxed. Brett in the leasing office helped me through the whole transition, and he's been great :)

- Victoria W., Google
I have been living at the Gardens since 2016. The maintenance team has always been such a help to me with quick repairs around the apartment and now in my townhome. Whether it is a small or big job, they are always quick to make the fix. One time my battery died and 2 of the maintenance men even helped jump my car off! They are also friendly and professional. I know I can depend on them to help keep my apartment in good working order and it is very much appreciated!!

- Alicia K.
The maintenance team has helped make my apartment a home! The team genuinely cares. Just this morning when I was walking my dog, a maintenance employee stopped to make sure a repair that was done last week was holding up and he explained what had gone wrong. They are such hard behind the scene workers and I wouldn't live here without them!

- Elizabeth
Brett at the office is the best! He helped us upon move in and has helped us renew again this year! Seeing a friendly face each time make the community that much better.

- Mckenna J., Google
I've been a resident for about 8 months & my experience has been great. The community is friendly & quiet. This allows me to handle my business efficiently when working from home. The staff has been amazing. Anytime I have a question or concern, it is handled immediately. Thank you for all that you do

- Carl E., Google